Siddharth Vashishtha
Computer Science PhD Student.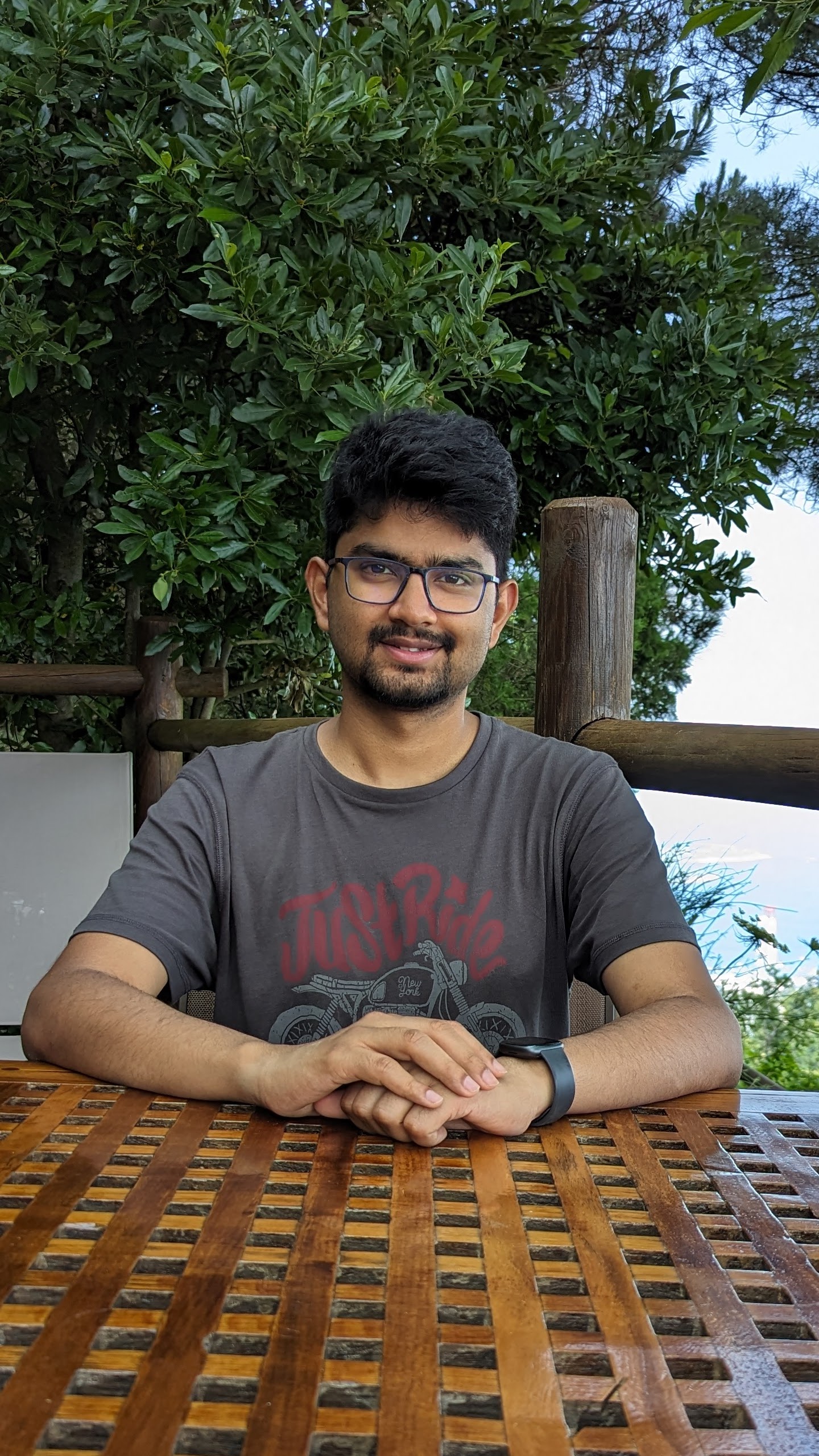 PhD Student
Pronouns: he/him
Hi! I am Siddharth (Sid). I am a fourth-year Computer Science Ph.D. student at the University of Rochester advised by Aaron White.
My research focus is in Natural Language Understanding and Information Extraction. I work on building computational models of semantics in natural language text. In my previous work, I have worked on building models for extracting semantic information related to events – event triggers, event chronology, event duration etc. I also collaborate with Ben Van Durme and his group at Johns Hopkins University on projects related to Information Extraction.
My papers are listed on the publications page. Full list of publications can be found at Semantic Scholar/Google Scholar
PhD Internships
| | | |
| --- | --- | --- |
| Amazon Alexa AI | Verneek.ai | Google |
| Applied Scientist Intern | NLP Research Intern | Research Intern |
| Summer 2020 | Summer 2021 | Summer 2022 |
news
| | |
| --- | --- |
| Jun 7, 2021 | Joined Verneek AI as an NLP Research Intern! |
| Feb 19, 2021 | Demo paper on multilingual information extraction accepted to EACL 2021 demos. Demo here. |
| May 26, 2020 | Joined Amazon Alexa AI team at Boston as an Applied Scientist Intern for Summer 2020 |